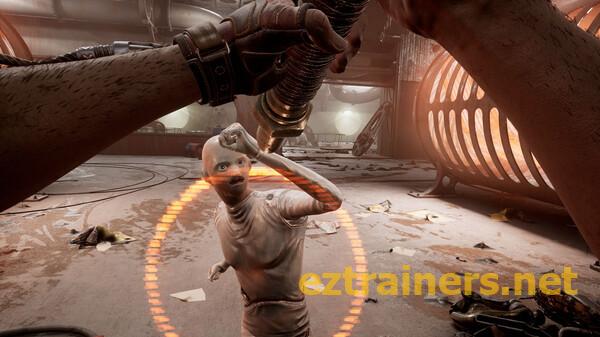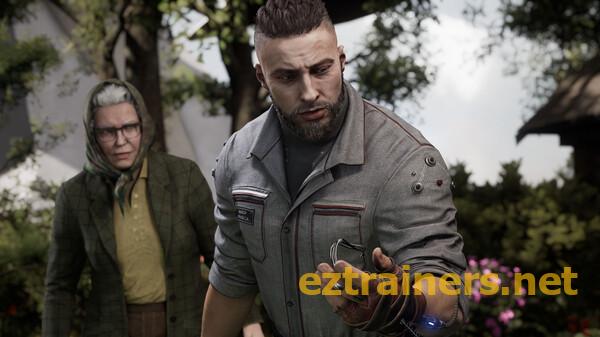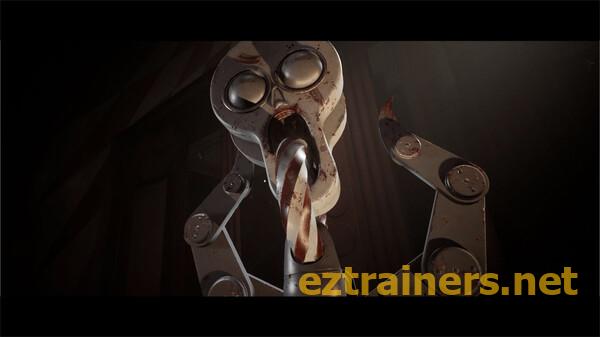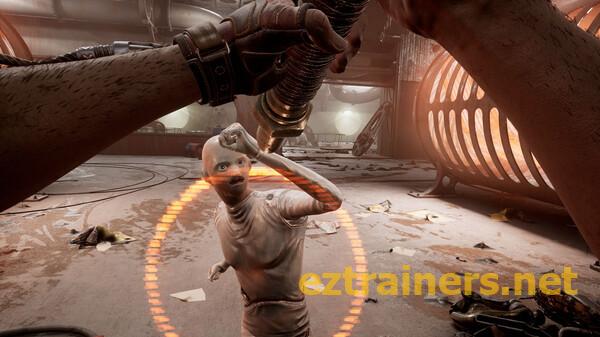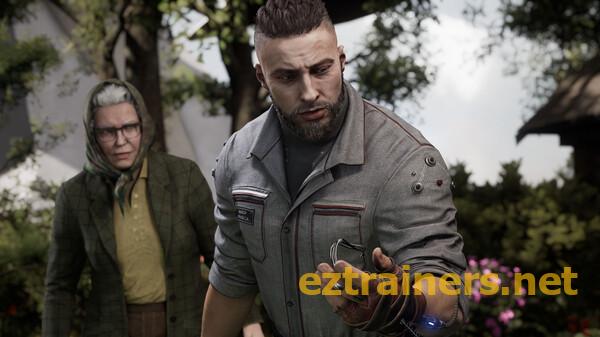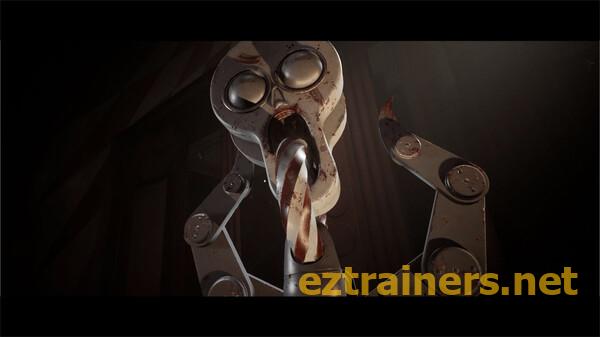 About the trainer
---
Download Atomic Heart Trainer with more then 24 cheat options. This trainer for Atomic Heart is hotsted on our servers and ready to download on your PC.
About Atomic Heart
---
In 1955, the Soviet Union of the future is a utopia where science reigns supreme. But something sinister is lurking beneath the surface. You are Agent Major P-3 and it is up to you to uncover the truth and discover what is really going on. The world is on the brink of a momentous event - and you must be the one to uncover it.
24 cheat options
---
Infinite Health
Infinite Stamina
Infinite Air
Infinite Energy
Unlimited Dodges
No Ability Cooldown
Set Neuropolymer
Set Belyash Processor
Set Metal Spiral
Set Microelectronics
Set Energy Cell
Set Neural Module
Set Chemicals
Set Synthetic Material
Set Biomaterials
Set Metal Parts
Set Superconductor
No Reload
Unlimited Ammo
One-Hit Kills
Set Damage Multiplier
Game Speed
Instant Acceleration
Set Movement Speed Multiplier
Download Atomic Heart Trainer for PC
---
How to download and use Atomic Heart Trainer on PC?
---
Follow this simple steps:
Click on the "DOWNLOAD NOW" button above.
Download and Install the Atomic Heart Trainer on your PC.
Run the trainer and Atomic Heart game.
Now you can use the trainer, activate avaliable cheats and play!
Is Atomic Heart Trainer safe for my PC?
---
Absolutely yes, Atomic Heart Trainer is 100% safe. The application is checked by our team and popular websites as VirusTotal. Sometimes and some antiviruses might detect the trainer as virus (usually few detects, up to 2), but it is completely safe. Due to it's nature it can be detected as false positive. Just ignore this an run the app.
Game Information

---
Platform:

PC

PlayStation 4

PlayStation 5

Xbox One

Xbox Series X
Publishers:

Focus Entertainment
Release date:

Feb 21, 2023