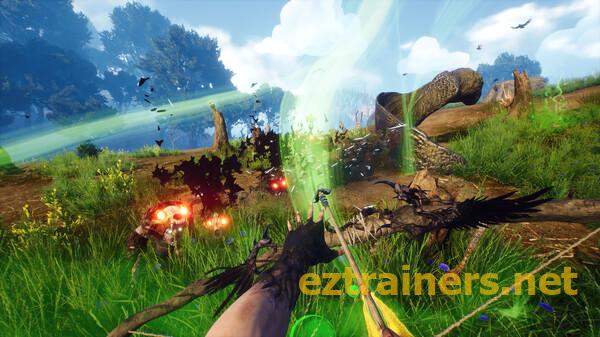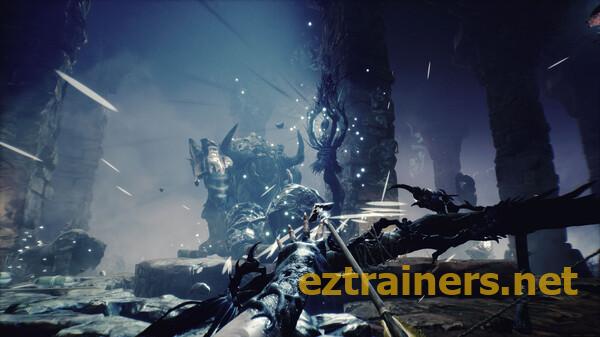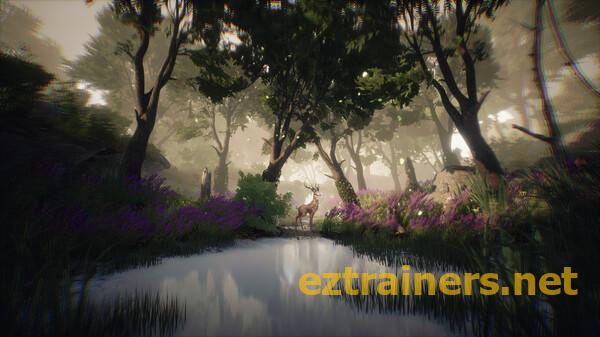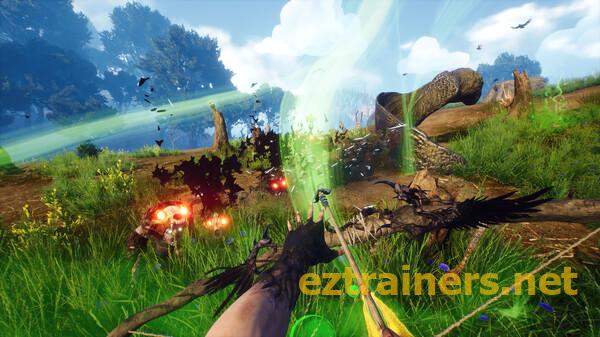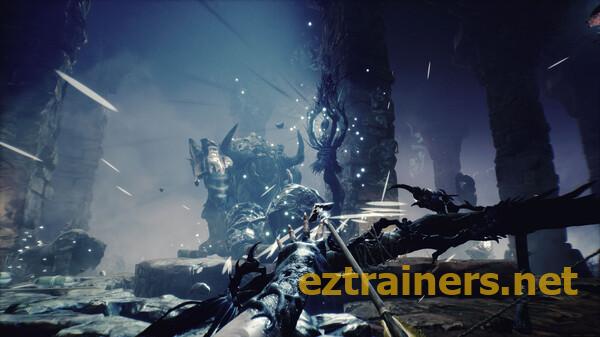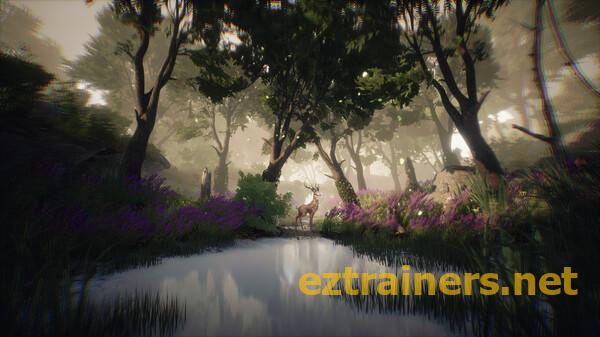 About the trainer
---
Download BLACKTAIL Trainer with more then 10 cheat options. This trainer for BLACKTAIL is hotsted on our servers and ready to download on your PC.
About BLACKTAIL
---
It was important to tell the tale of Baba Yaga in Blacktail since it is the origin of such a myth. The mix of dark and archery combat is one of a kind. "The guardian of the woods is either your path or nightmares." You played as a girl accused of witchcraft and kicked out of the settlement. Yaga had to hunt down her past ghosts in the hopes of finding out what happened to her.
10 cheat options
---
God Mode
Unlimited Mana
Unlimited Resources & Items
Add Item On Use
Instant Kill
Ignore Crafting Requirement
Remove Lost Page Requirement
Game Speed
Multiply Move Speed
Multiply Jump Height
Download BLACKTAIL Trainer for PC
---
How to download and use BLACKTAIL Trainer on PC?
---
Follow this simple steps:
Click on the "DOWNLOAD NOW" button above.
Download and Install the BLACKTAIL Trainer on your PC.
Run the trainer and BLACKTAIL game.
Now you can use the trainer, activate avaliable cheats and play!
Is BLACKTAIL Trainer safe for my PC?
---
Absolutely yes, BLACKTAIL Trainer is 100% safe. The application is checked by our team and popular websites as VirusTotal. Sometimes and some antiviruses might detect the trainer as virus (usually few detects, up to 2), but it is completely safe. Due to it's nature it can be detected as false positive. Just ignore this an run the app.
Game Information

---
Platform:

PC

PlayStation 5

Xbox Series X
Developers:

The Parasight
Publishers:

Focus Entertainment
Release date:

Dec 15, 2022