Remnant II v1.0-v386.778 [FLiNG]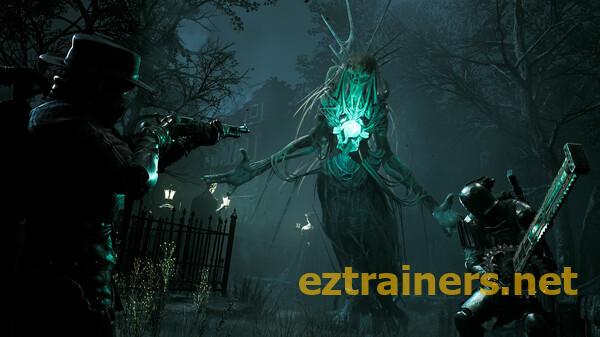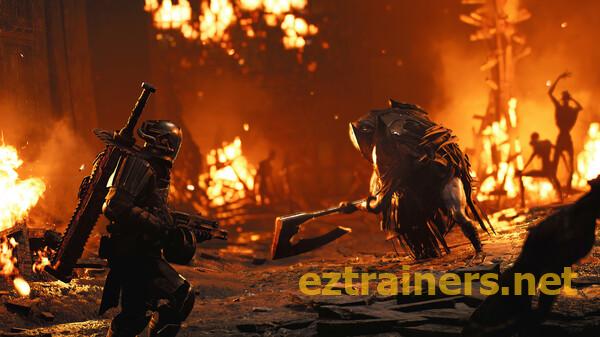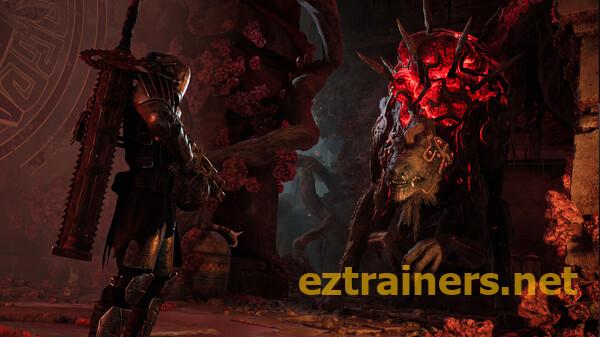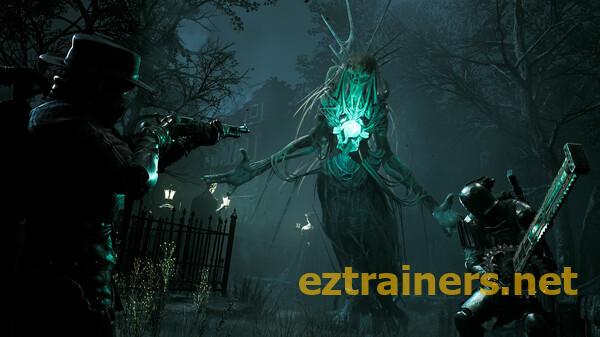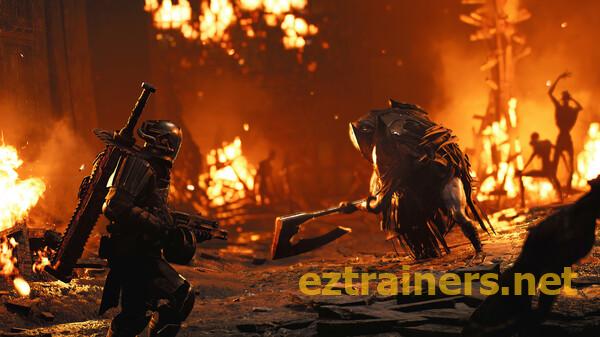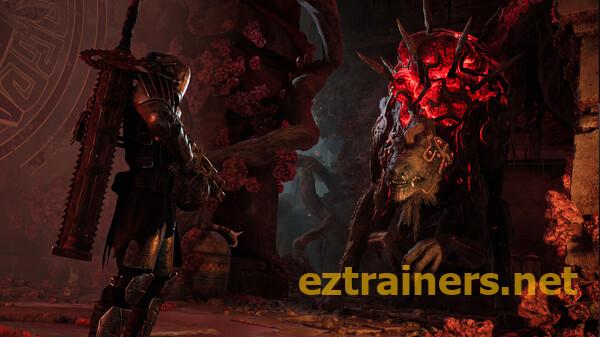 About the trainer
---
Download Remnant II v1.0-v386.778 [FLiNG] with more then 29 cheat options. This trainer for Remnant II is hotsted on our servers and ready to download on your PC.
About Remnant II
---
Remnant: From the Ashes, the best-selling game, has a sequel - Remnant II. In this game, survivors of humanity must face off against powerful creatures and god-like bosses in a fight to save reality from destruction. Players can choose to go it alone or team up with two other friends to explore the unknown and take on the toughest challenges. It's up to them to use their skills and those of their team to prevent humanity's extinction.
29 cheat options
---

Num 1 God Mode
Num 2 Infinite Health
Num 3 Infinite Stamina
Num 4 Fast Skill Cooldown
Num 5 Infinite Ammo
Num 6 No Reload
Num 7 Instant Reload
Num 8 Infinite Weapon Mod Ammo
Num 9 Super Accuracy
Num 0 No Recoil
Num . All Guns Become Fully Automatic
Num + Rapid Fire
F1 Stealth Mode
F2 Infinite Buff Duration
Ctrl+Num 1 100% Drop Rate
Ctrl+Num 2 Max Critical Chance
Ctrl+Num 3 Super Damage/One Hit Kills
Ctrl+Num 4 Damage Multiplier
Ctrl+Num 5 Set Player Speed
Ctrl+Num 6 Set Movement Speed
Ctrl+Num 7 Set Game Speed
Alt+Num 1 Edit Scraps
Alt+Num 2 Consumables Wont Decrease
Alt+Num 3 Infinite Dragon Hearts
Alt+Num 4 Ignore Crafting & Upgrade Requirements
Alt+Num 5 Infinite Archetype Exp
Alt+Num 6 Archetype Exp Multiplier
Alt+Num 7 Edit Total Trait Points
Download Remnant II v1.0-v386.778 [FLiNG] for PC
---
How to download and use Remnant II v1.0-v386.778 [FLiNG] on PC?
---
Follow this simple steps:
Click on the "DOWNLOAD NOW" button above.
Download and Install the Remnant II v1.0-v386.778 [FLiNG] on your PC.
Run the trainer and Remnant II game.
Now you can use the trainer, activate avaliable cheats and play!
Is Remnant II v1.0-v386.778 [FLiNG] safe for my PC?
---
Absolutely yes, Remnant II v1.0-v386.778 [FLiNG] is 100% safe. The application is checked by our team and popular websites as VirusTotal. Sometimes and some antiviruses might detect the trainer as virus (usually few detects, up to 2), but it is completely safe. Due to it's nature it can be detected as false positive. Just ignore this an run the app.
Game Information

---
Platform:

PC

PlayStation 5

Xbox Series X
Developers:

Gunfire Games
Publishers:

Gearbox Publishing
Release date:

Jul 25, 2023