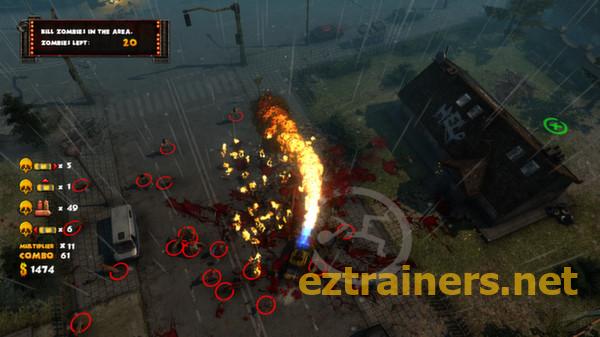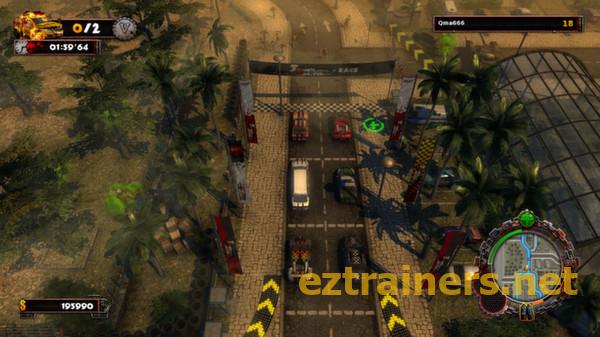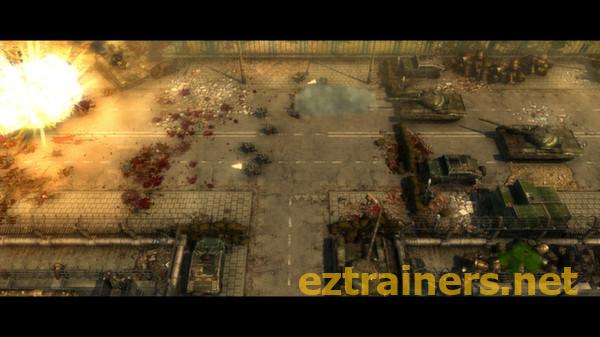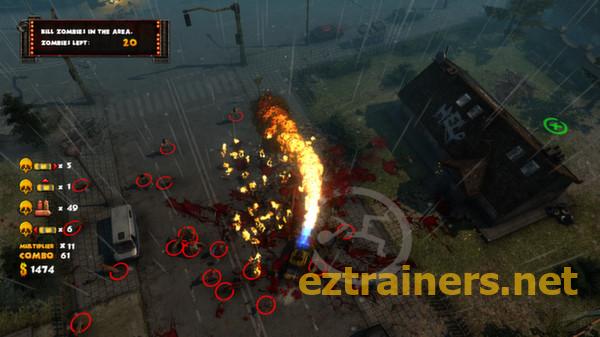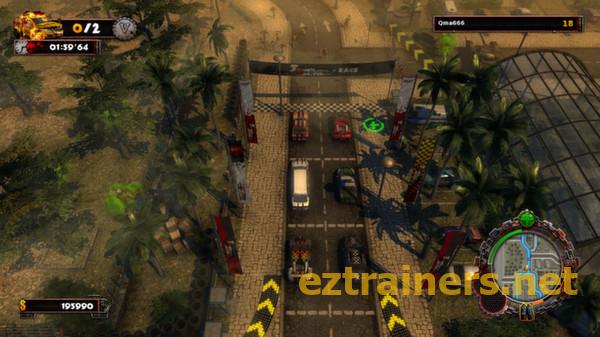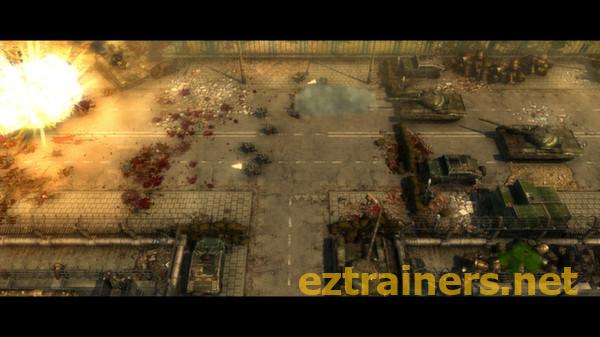 About the trainer
---
Download Zombie Driver HD Trainer with more then 5 cheat options. This trainer for Zombie Driver HD is hotsted on our servers and ready to download on your PC.
About Zombie Driver HD
---
The mix of cars, speed, explosions, blood and zombies was insane. Fight through an epic narrative campaign or try out the Slaughter and Blood Race modes. You can save survivors, drive crazy vehicles, and even smash everything in your way. If you want to participate in the Blood Race tournament, you need to chase other cars and take them down. It is a good idea to jump into the Slaughter mode and survive as long as possible.
5 cheat options
---
Inf.Car Health
Inf.Nitro
Inf.Ammo
Inf.Ally Health
Inf.Money
Download Zombie Driver HD Trainer for PC
---
How to download and use Zombie Driver HD Trainer on PC?
---
Follow this simple steps:
Click on the "DOWNLOAD NOW" button above.
Download and Install the Zombie Driver HD Trainer on your PC.
Run the trainer and Zombie Driver HD game.
Now you can use the trainer, activate avaliable cheats and play!
Is Zombie Driver HD Trainer safe for my PC?
---
Absolutely yes, Zombie Driver HD Trainer is 100% safe. The application is checked by our team and popular websites as VirusTotal. Sometimes and some antiviruses might detect the trainer as virus (usually few detects, up to 2), but it is completely safe. Due to it's nature it can be detected as false positive. Just ignore this an run the app.
Game Information

---
Platform:

PC

PlayStation 3

PlayStation 4

Xbox 360
Release date:

Oct 17, 2012