Perseus: Titan Slayer Trainer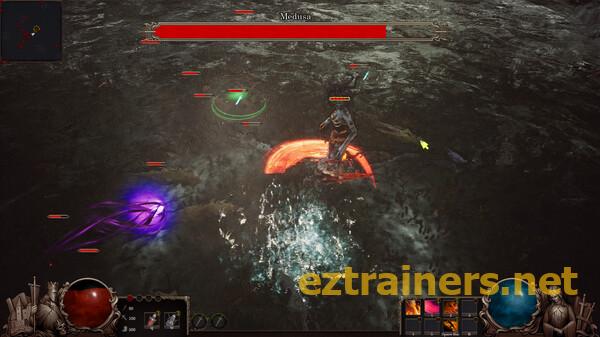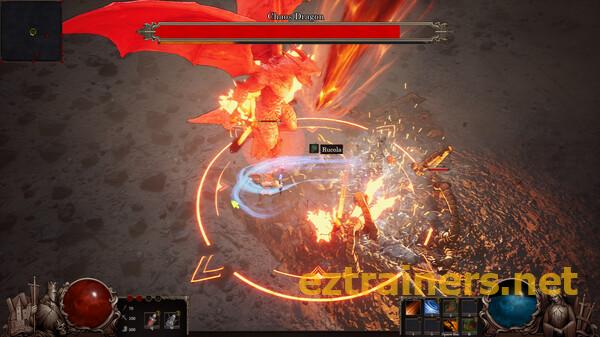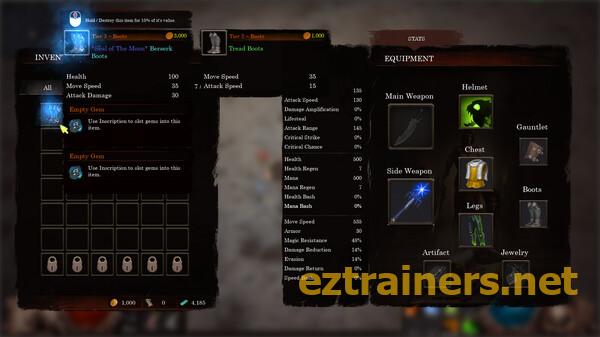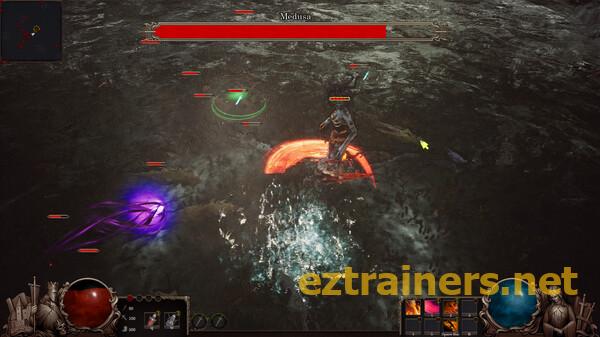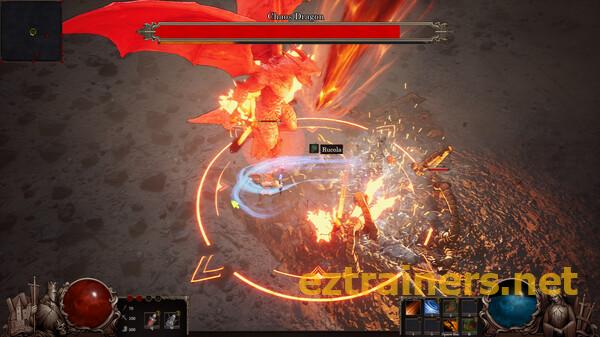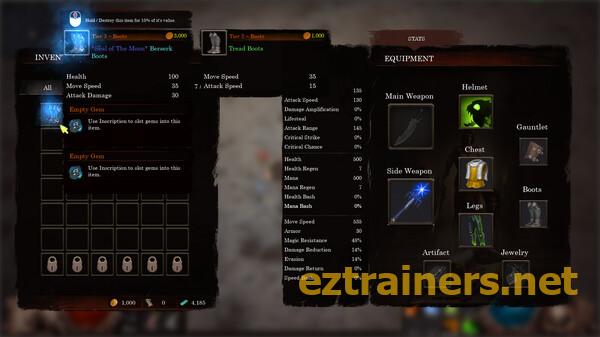 About the trainer
---
Download Perseus: Titan Slayer Trainer with more then 9 cheat options. This trainer for Perseus: Titan Slayer is hotsted on our servers and ready to download on your PC.
About Perseus: Titan Slayer
---
Play as Perseus and take on the challenge of defeating the Titans as you make your way into Tartarus to prevent Chaos from conquering Olympus and destroying the world. Embark on this rogue-like dungeon crawler adventure and prove your worth as a demigod by completing your mission to stop Chaos and the evil forces that threaten the world.
9 cheat options
---
Unlimited Health
Unlimited Mana
Unlimited Stamina
Unlimited Gold
Instant Ability Cooldown
Unlimited Ability Charges
Super Attack Damage
Unlimited Skill Points
Unlimited Life Orbs
Download Perseus: Titan Slayer Trainer for PC
---
How to download and use Perseus: Titan Slayer Trainer on PC?
---
Follow this simple steps:
Click on the "DOWNLOAD NOW" button above.
Download and Install the Perseus: Titan Slayer Trainer on your PC.
Run the trainer and Perseus: Titan Slayer game.
Now you can use the trainer, activate avaliable cheats and play!
Is Perseus: Titan Slayer Trainer safe for my PC?
---
Absolutely yes, Perseus: Titan Slayer Trainer is 100% safe. The application is checked by our team and popular websites as VirusTotal. Sometimes and some antiviruses might detect the trainer as virus (usually few detects, up to 2), but it is completely safe. Due to it's nature it can be detected as false positive. Just ignore this an run the app.
Game Information

---
Release date:

Feb 13, 2023