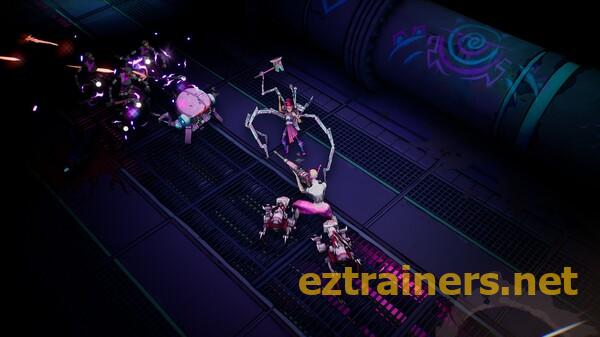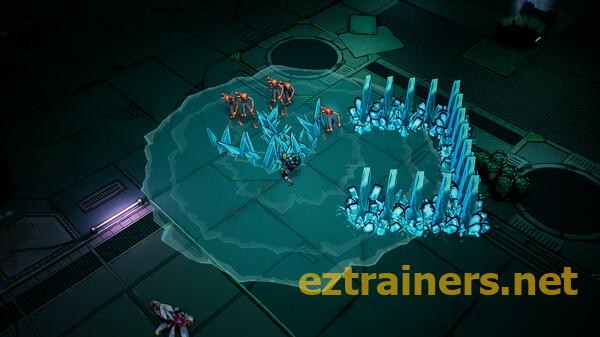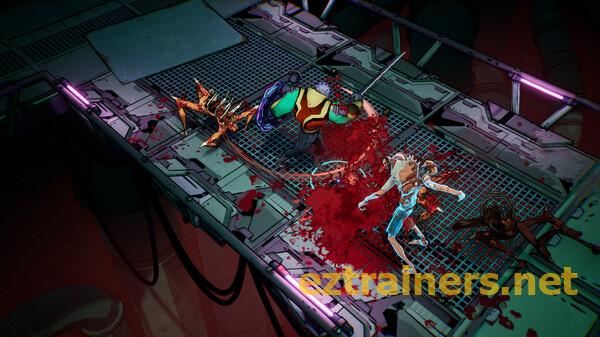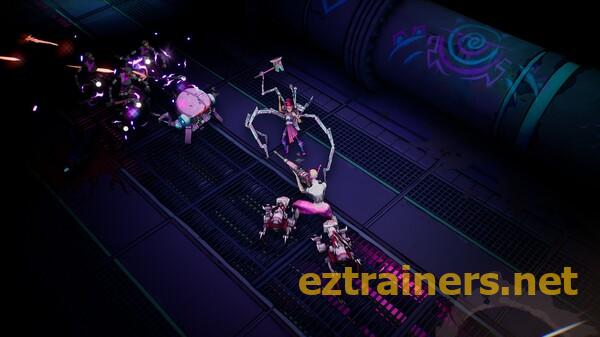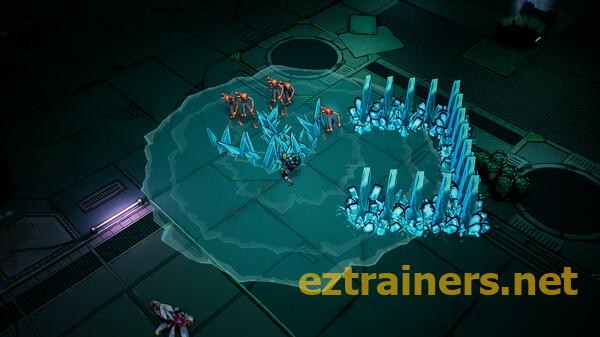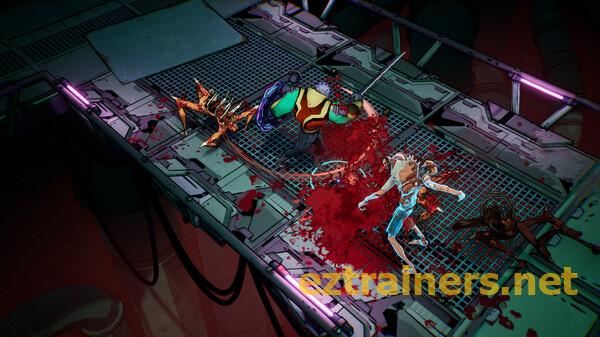 About the trainer
---
Download Superfuse Trainer with more then 15 cheat options. This trainer for Superfuse is hotsted on our servers and ready to download on your PC.
About Superfuse
---
Superfuse is an Action RPG that allows you to customize your power set to fit your playstyle. Developed by a passionate team of developers with a commitment to customization, Superfuse's tech tree is as deep as it gets. Play solo in campaign mode to uncover the mysteries of the Corruption and the Gods, or team up with up to four friends in multiplayer to take down hordes of grotesque monsters, hulking abominations, and larger-than-life bosses that have come straight out of comic books. Be the hero that humanity needs and join the fight with Superfuse!
15 cheat options
---
Infinite Health
Infinite Energy
Infinite Fuse Capacity
No Ability Cooldown
Unlimited Skill Points
Set Level
Add Experience
Unlimited Boosters
Ignore Boosters Cooldown
Set Money
Set Damage Multiplier
Set Experience Multiplier
One-Hit Kills
Game Speed
Set Movement Speed Multiplier
Download Superfuse Trainer for PC
---
How to download and use Superfuse Trainer on PC?
---
Follow this simple steps:
Click on the "DOWNLOAD NOW" button above.
Download and Install the Superfuse Trainer on your PC.
Run the trainer and Superfuse game.
Now you can use the trainer, activate avaliable cheats and play!
Is Superfuse Trainer safe for my PC?
---
Absolutely yes, Superfuse Trainer is 100% safe. The application is checked by our team and popular websites as VirusTotal. Sometimes and some antiviruses might detect the trainer as virus (usually few detects, up to 2), but it is completely safe. Due to it's nature it can be detected as false positive. Just ignore this an run the app.
Game Information

---
Developers:

Stitch Heads Entertainment
Release date:

TBA - Early Access